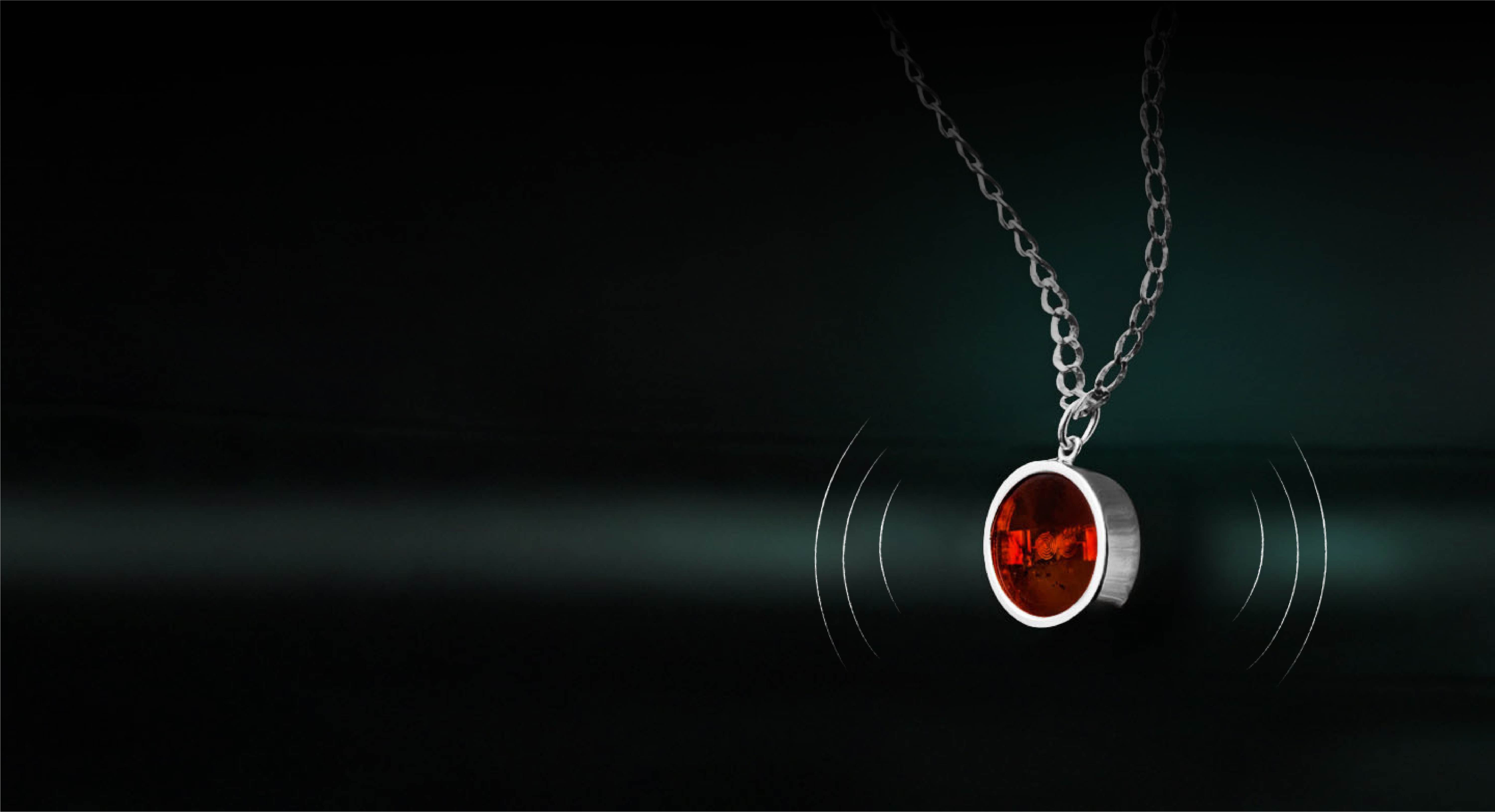 TOR-M SENSOR
Electromagnetic device for personal protection against SARS-CoV-2
Protection against all discovered
SARS-CoV-2 strains
TOR-M sensor provides additional protection against coronavirus, gives confidence and peace of mind to everyday life in a pandemic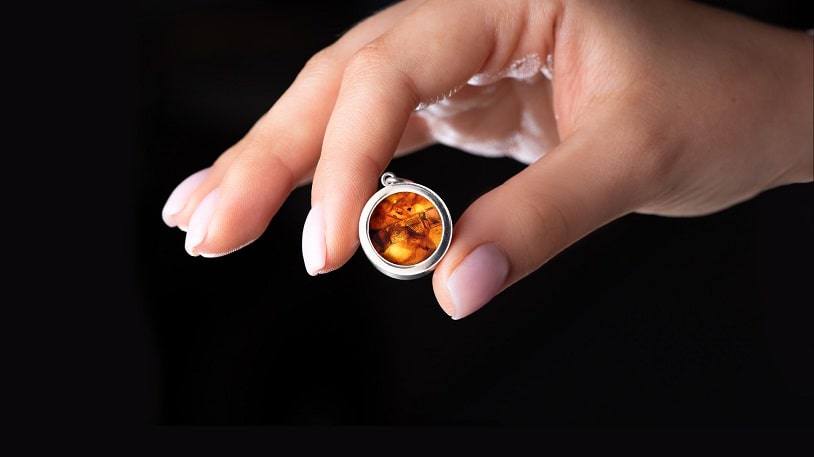 TOR-M SENSOR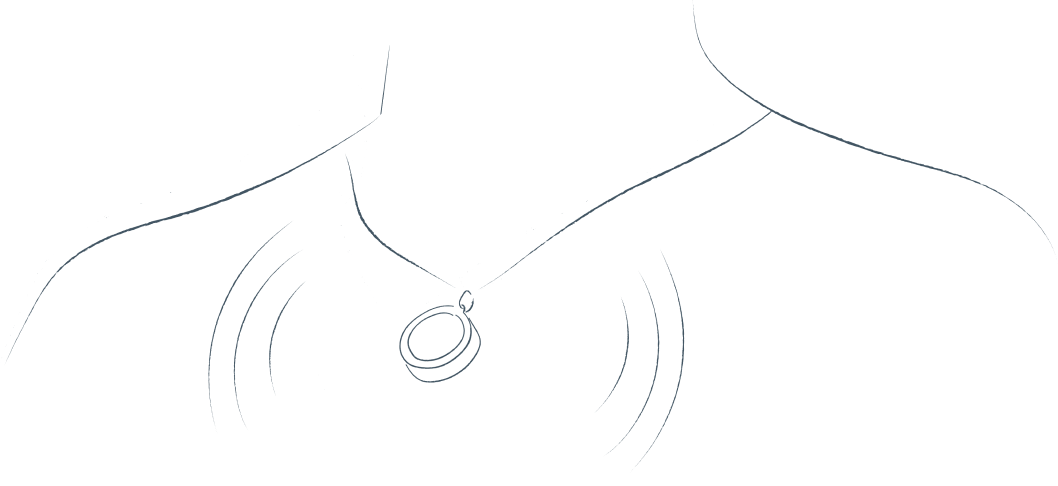 01
Device is designed in a form of elegant accessory of noble metal
*
and amber.
02
The amber module contains a system of oppositional spiral antennas and a crystal – a carrier of emitting spectrum.
*Silver content is less than 80%. Is not a jewelry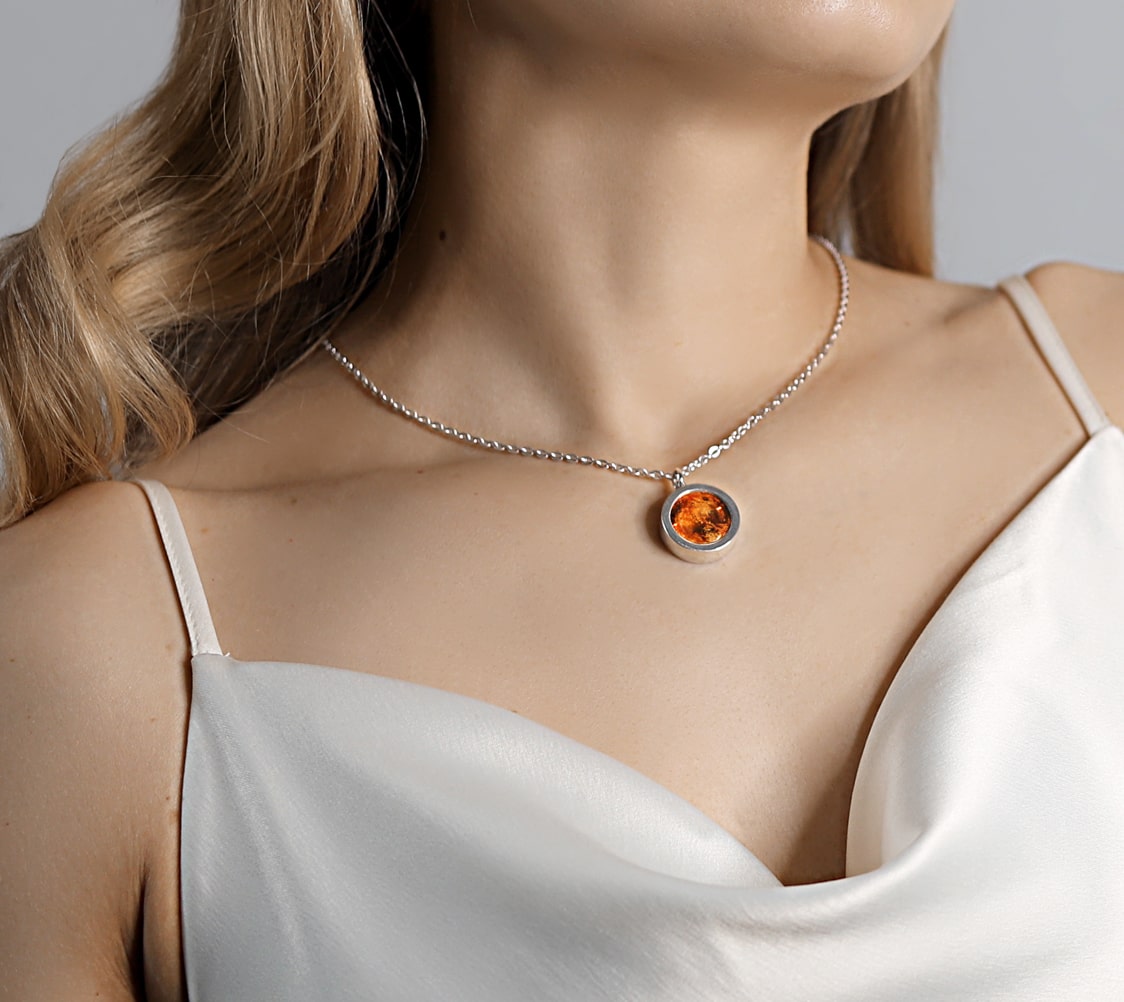 How It Works
The Patent for a method for suppressing the activity of pathogens and viruses using electromagnetic radiation
A Unique Method
A unique patented method of electromagnetic influence is implemented in TOR device. It is a certified serial medical device for prevention and therapy
of COVID-19
Benefits
When discovering new strains of the virus, the sensor spectrum is updated by the manufacturer's service center.
Proven Security
The safety of TOR-M as an additional means of protection is confirmed by the EAC certificate of conformity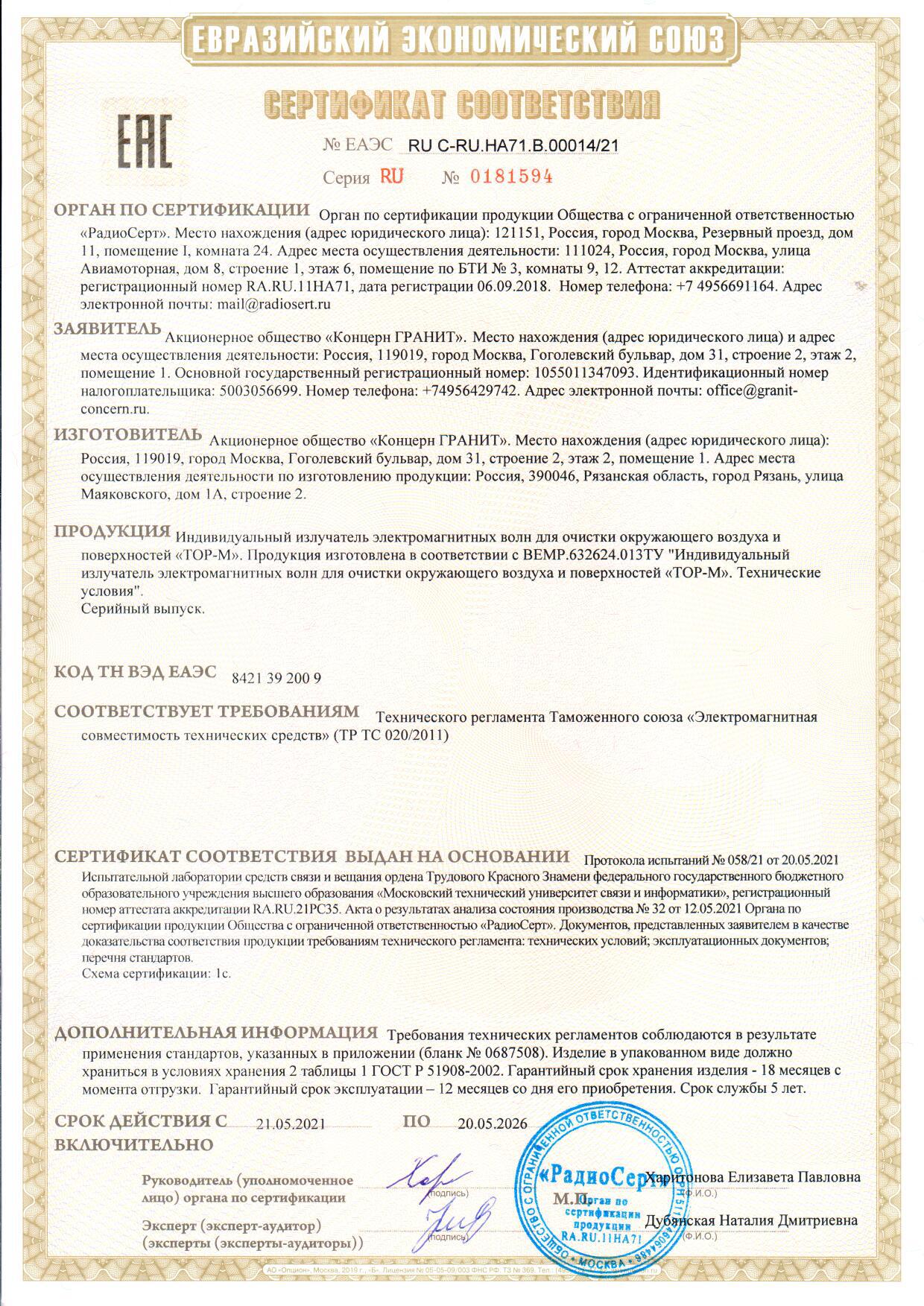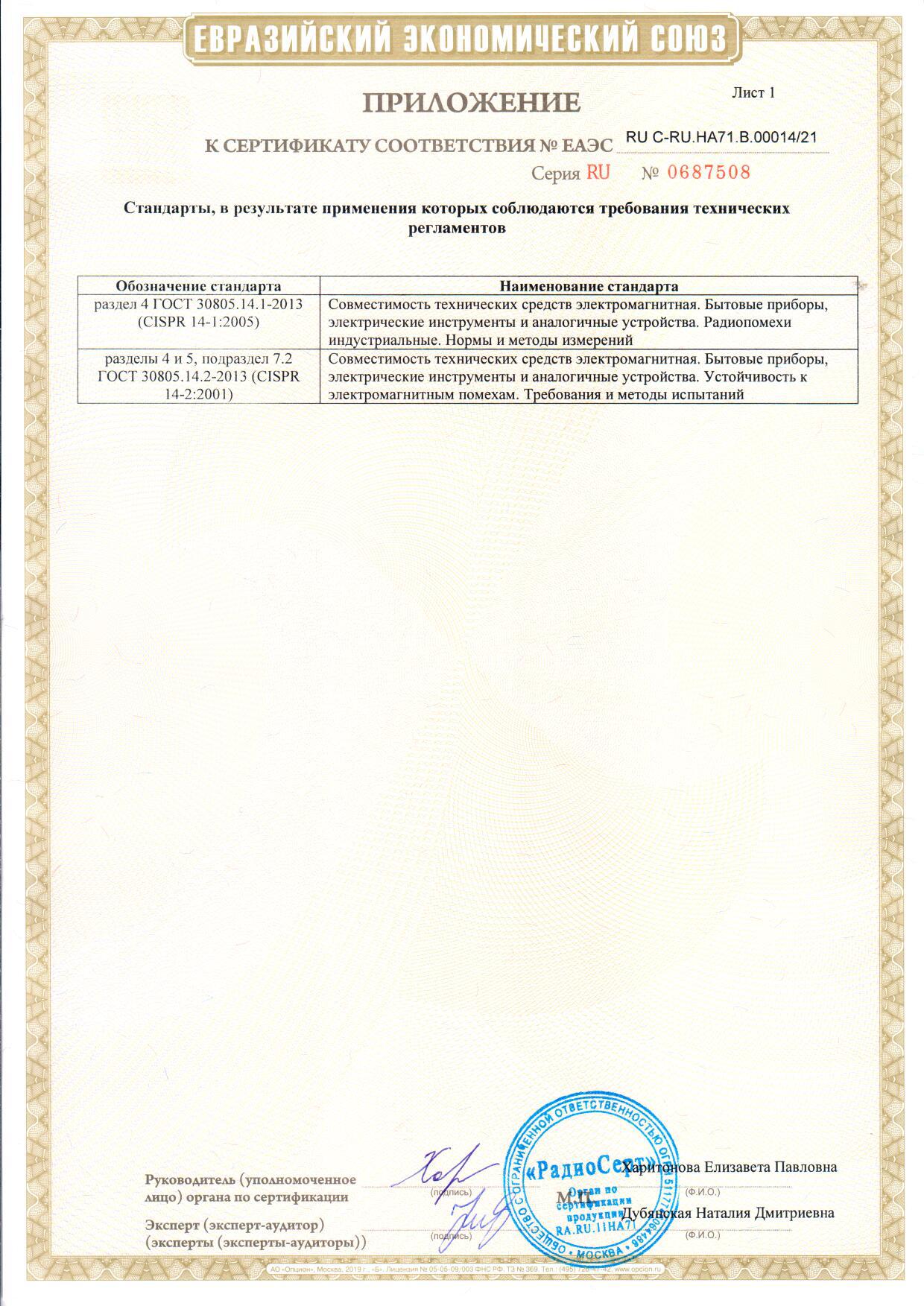 01
Continuous service
The sensor does not require recharging, as it is powered by electromagnetic energy the human body produces.
02
Waterproof
The sensor remains functional in case of short-term contact with water, such as swimming pool or shower.
03
No contraindications
Safe when used as directed.
How to Use
8-12 hours
For prophylactic wear TOR-M sensor daily for 8-12 hours.
48 hours
In case of disease wear the sensor for at least 48 hours, according to the instruction. Follow your doctor's prescriptions. During the next 5-7 days wear the sensor for at least 12 hours a day, until full recovery.
Product Specification
Contains fragile structural elements. Non-shockproof
It is recommended to avoid prolonged exposure of the sensor to powerful sources of electromagnetic waves.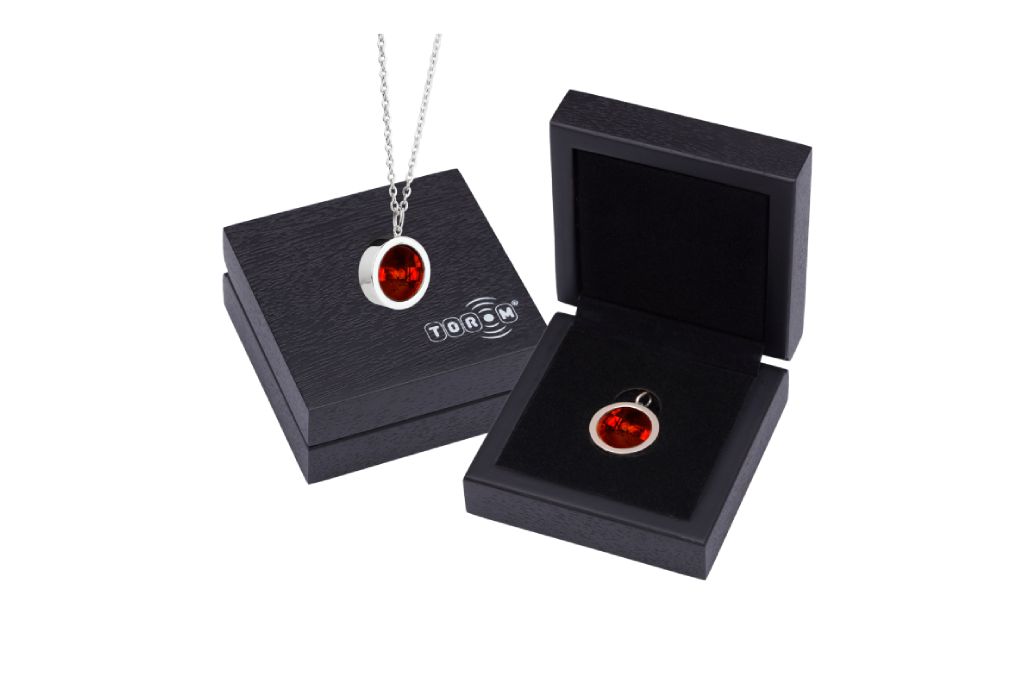 Image Gallery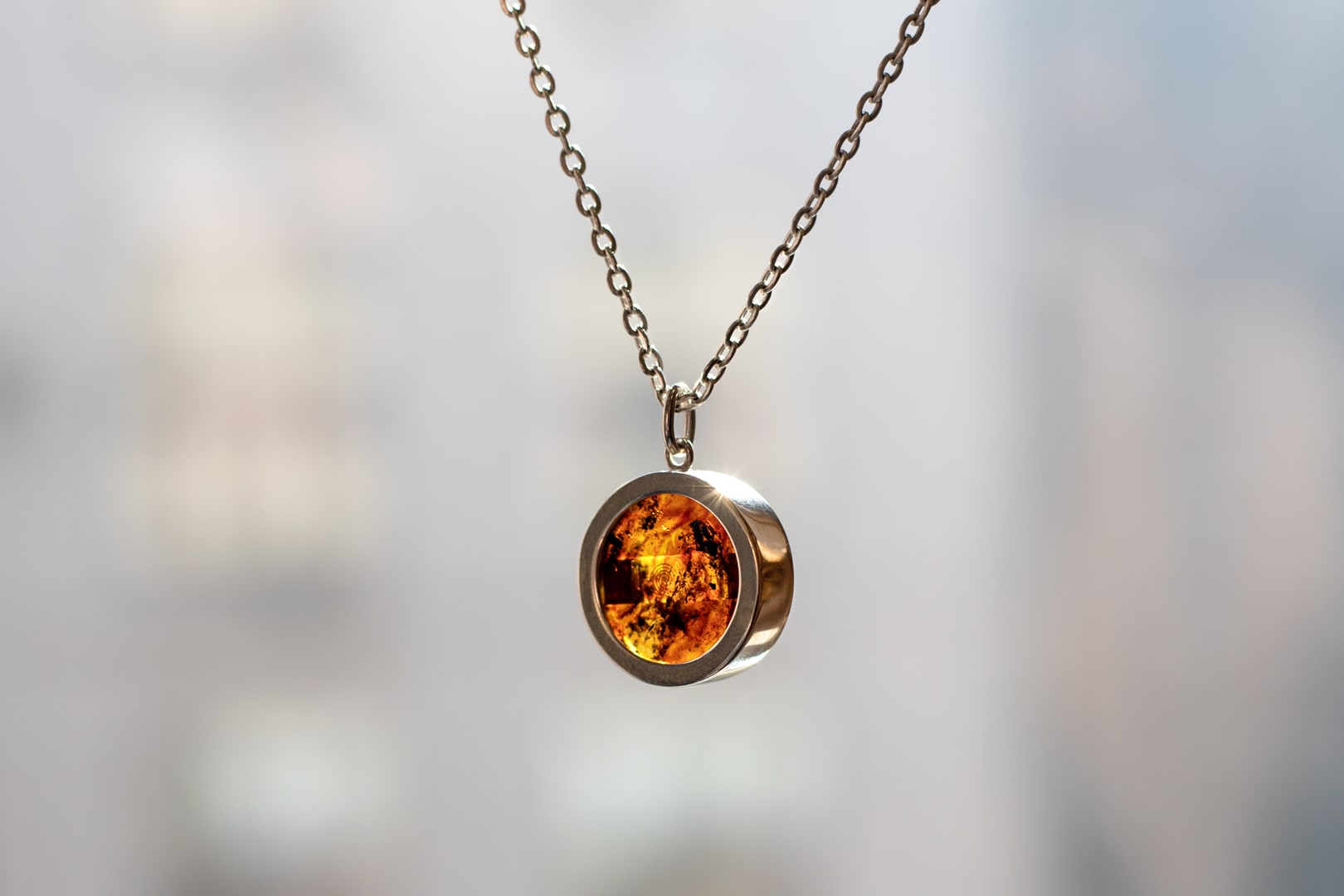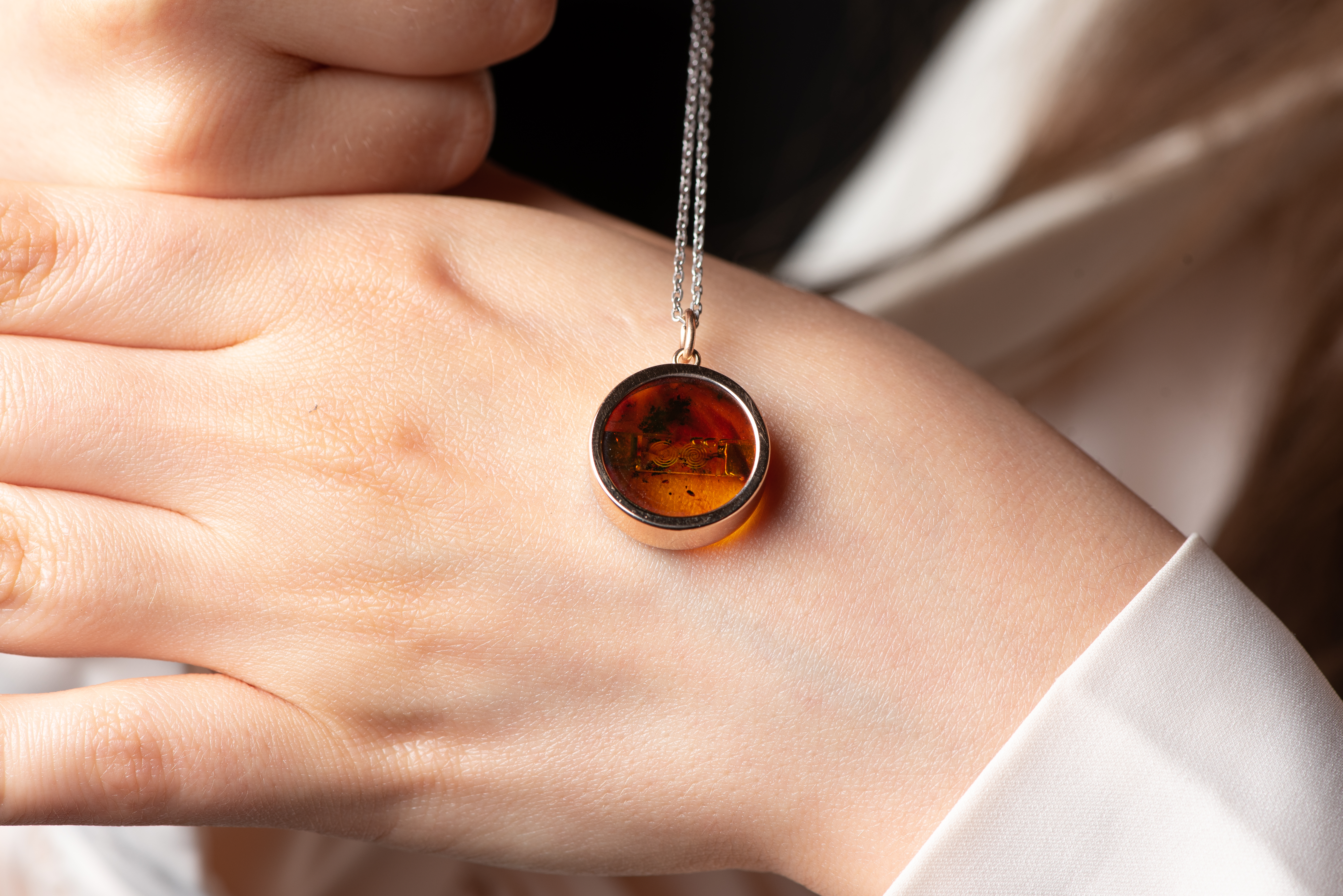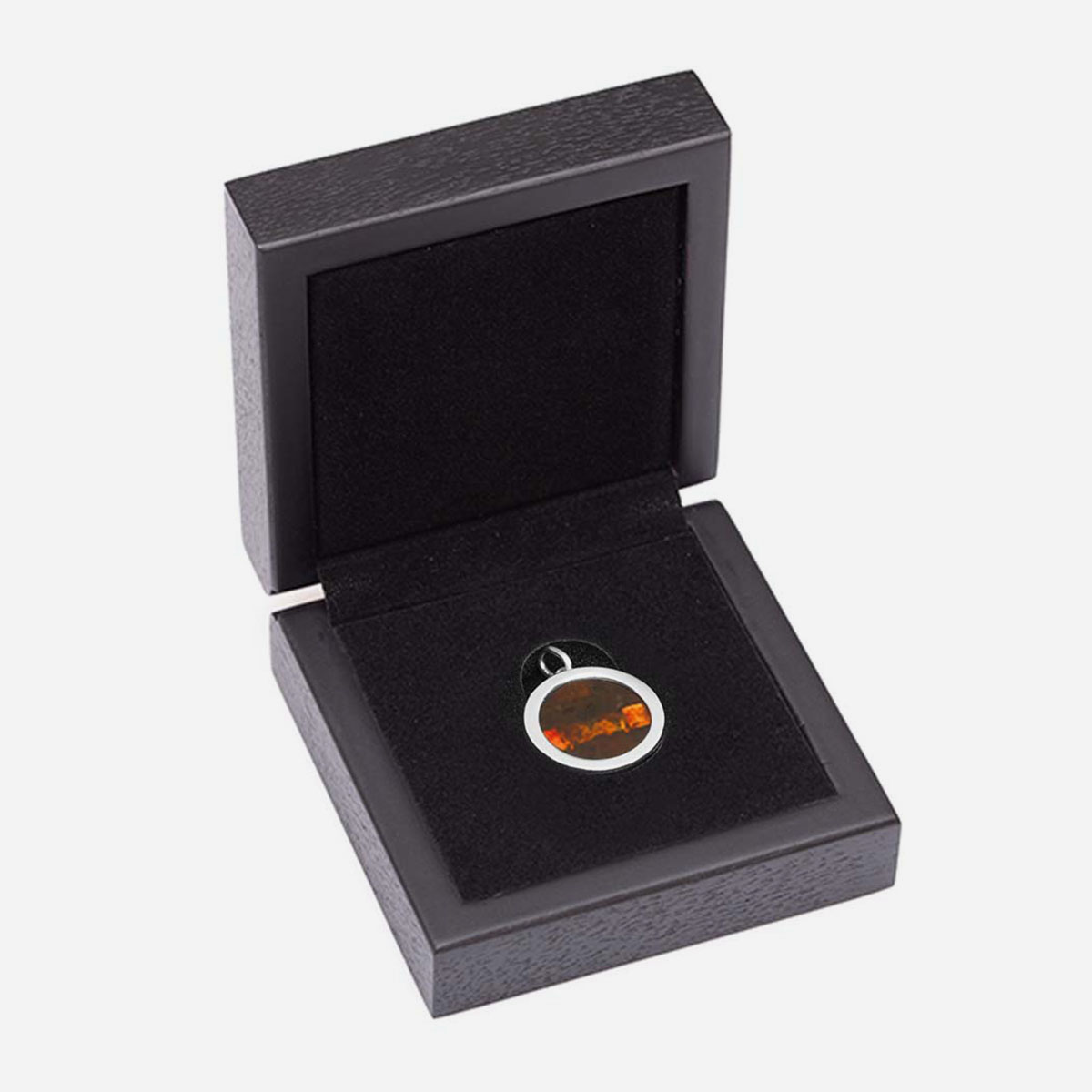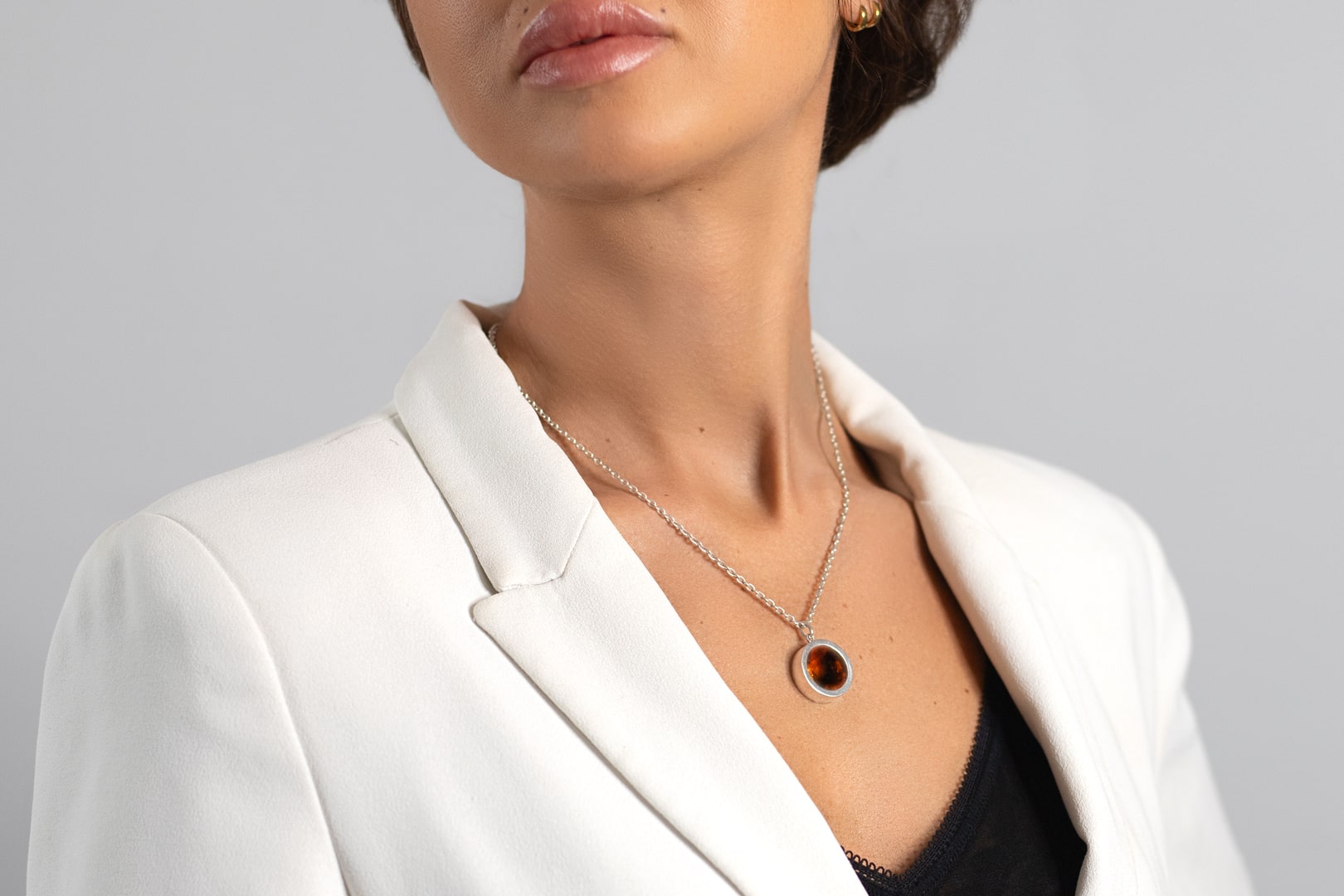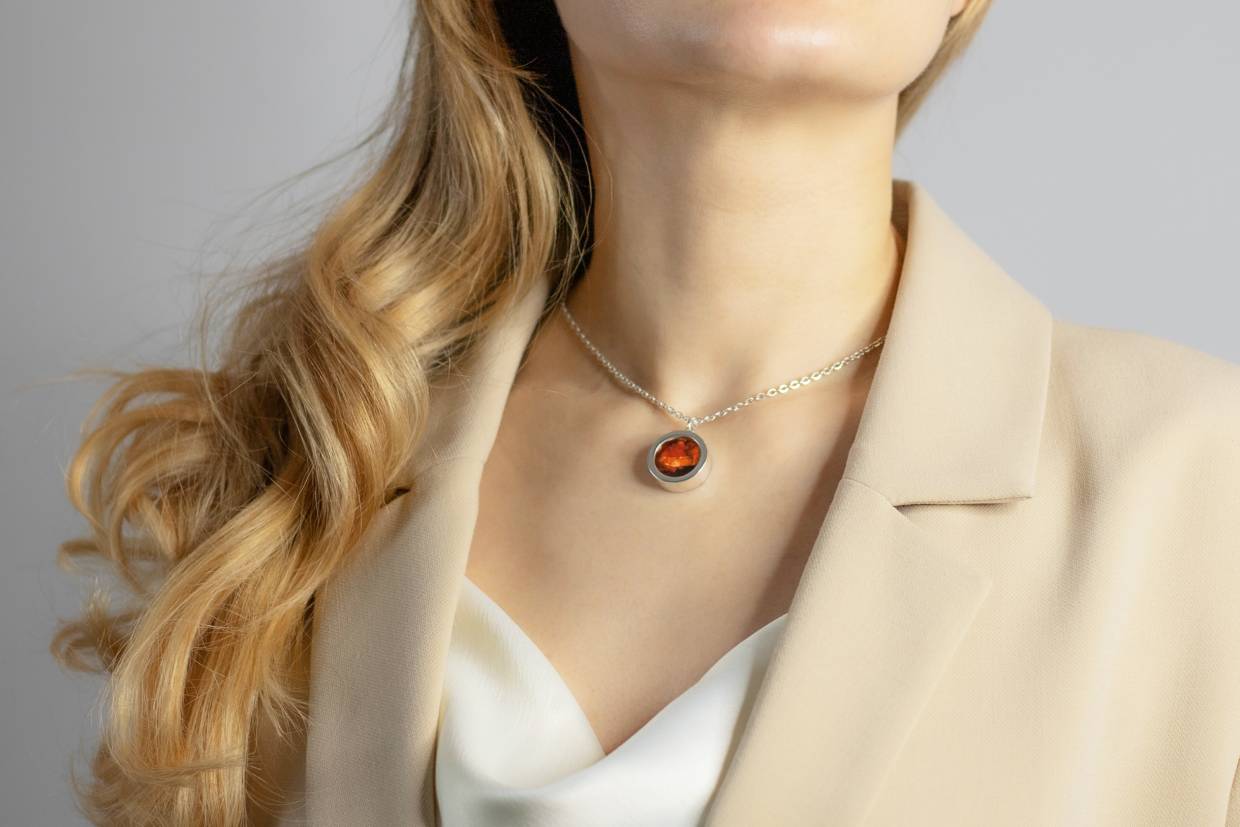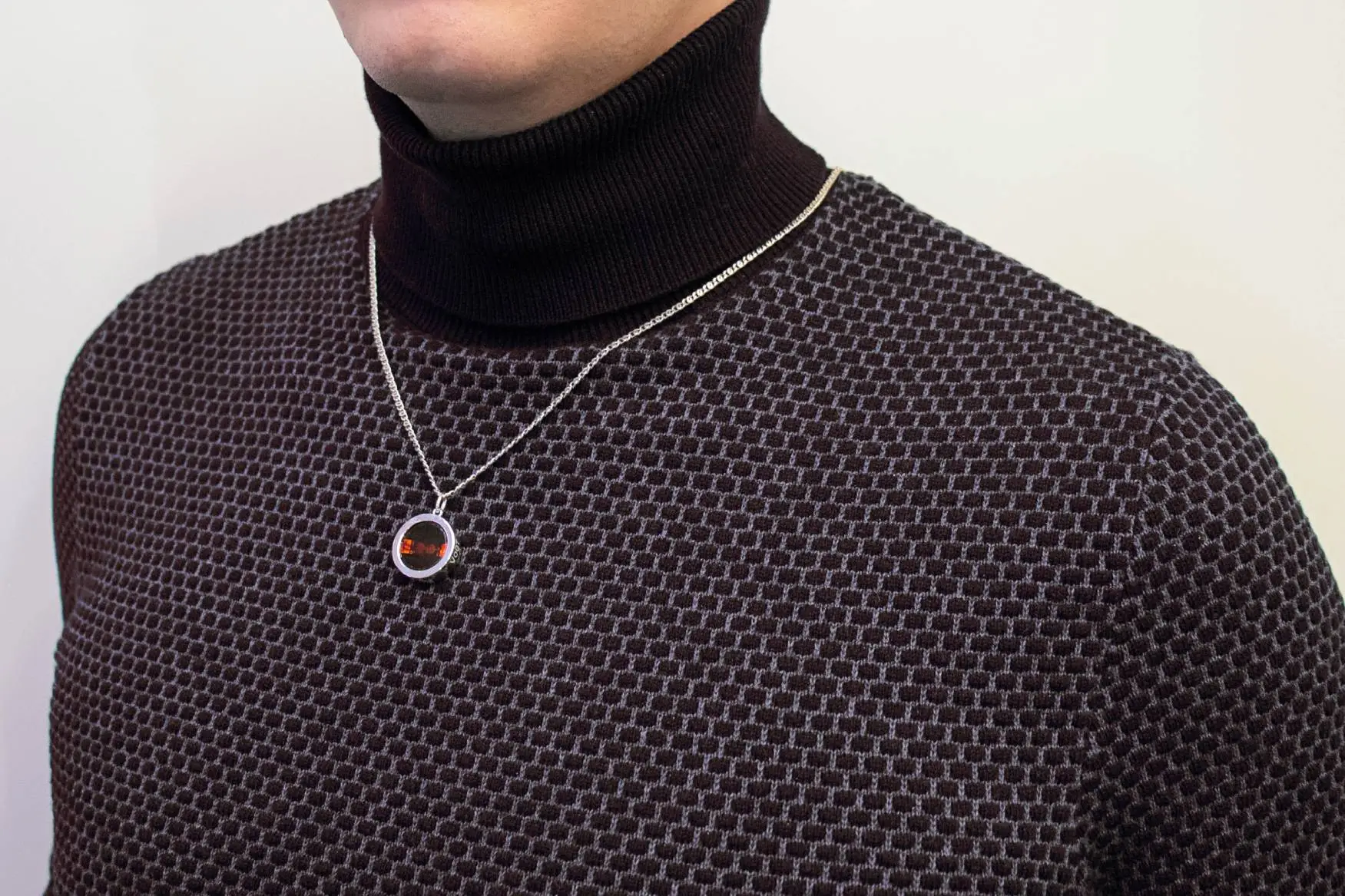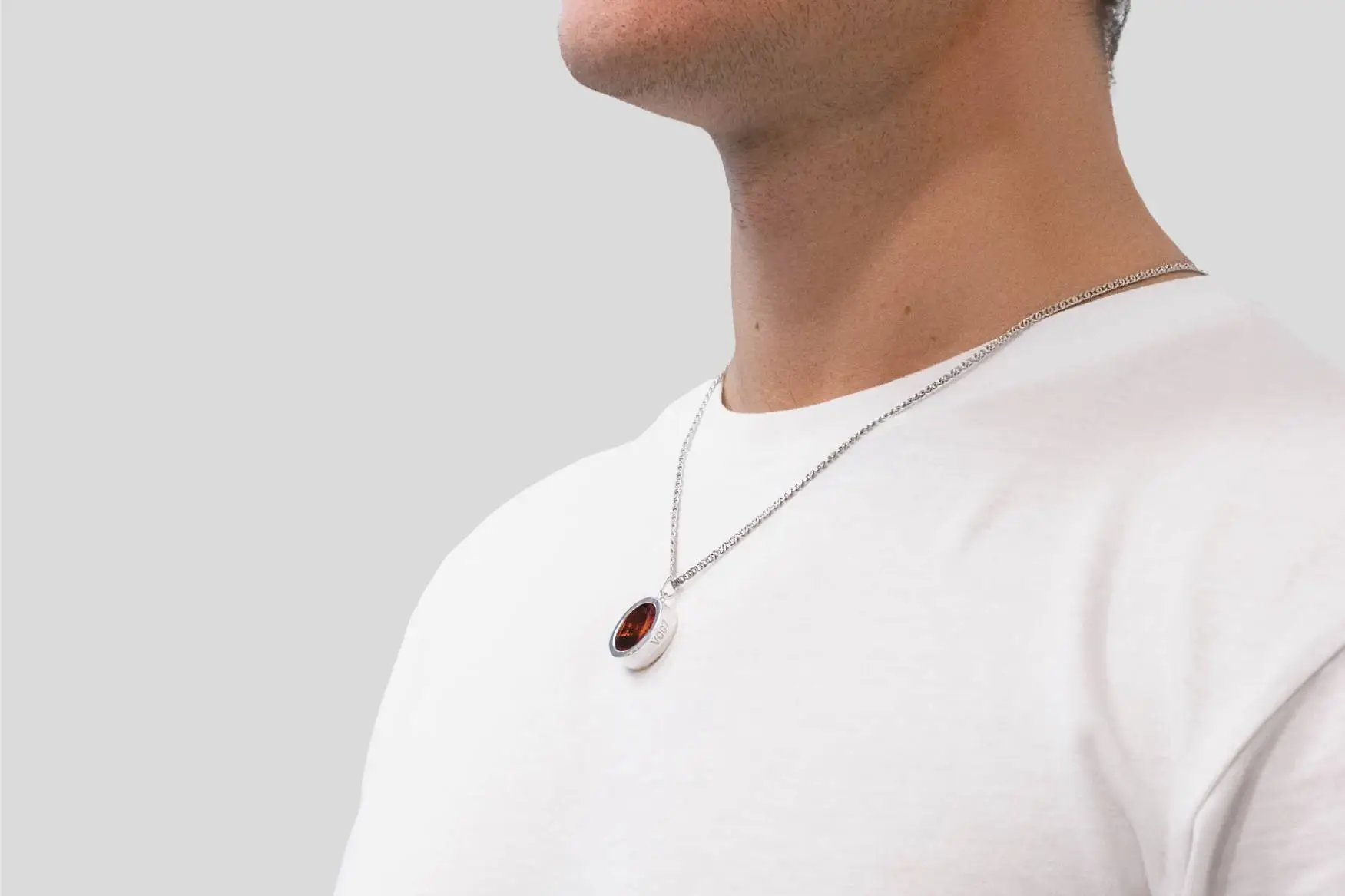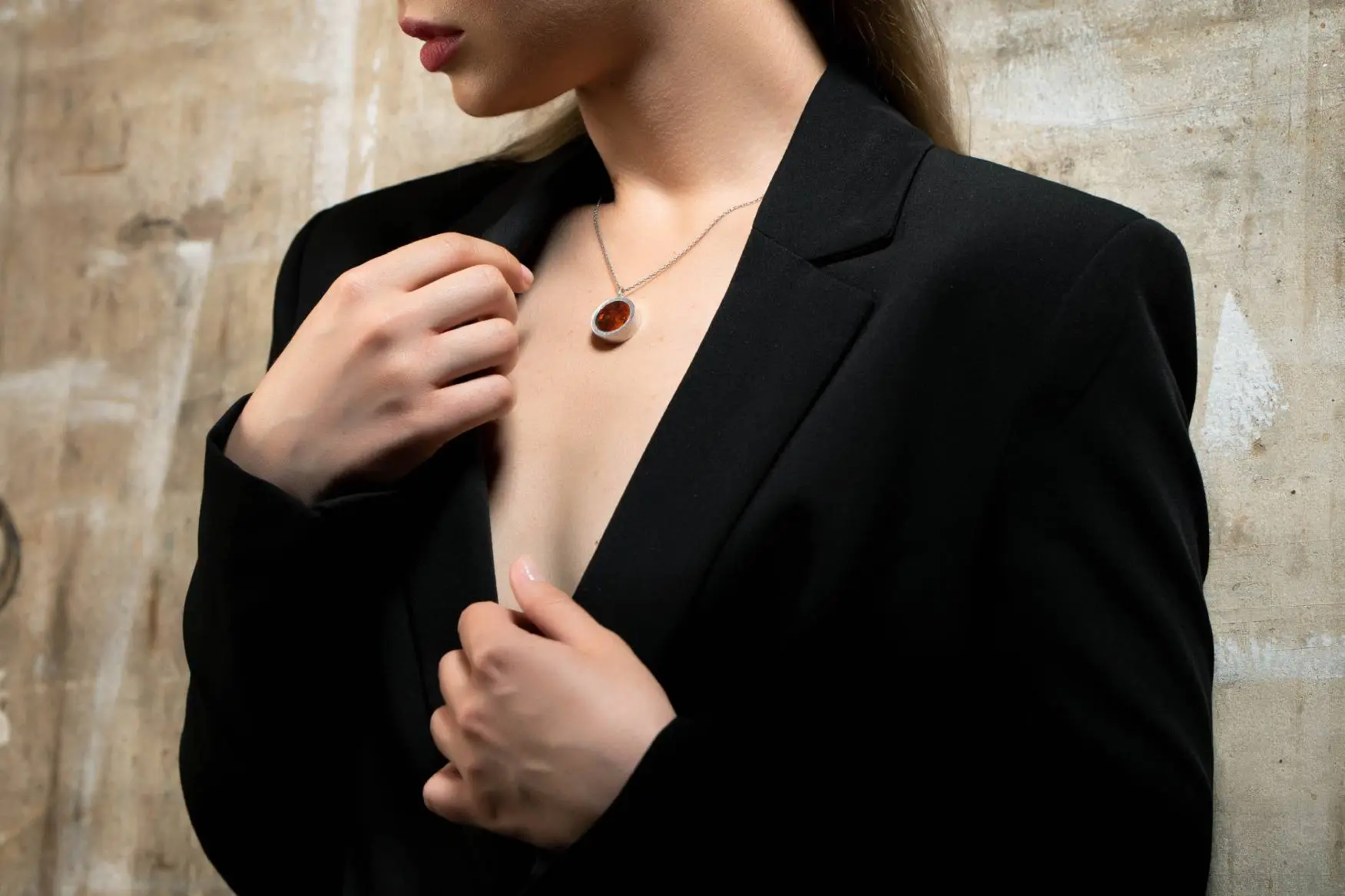 Reviews
Stanislav Obraztsov
By the following day I was feeling much better, my fever was down. After four days my PCR test showed negative results. I believe that was one of the mildest disease courses. In this case, TOR-M also helped.
Irina Matysiak
I had a confirmed disease that developed severely, until I used TOR-M. Using it, none of my household, including the elderly ones, did not get sick. After 4 days with the device, the PCR test showed negative. I can say without any exaggeration that TOR-M saved my life.
Liana Davidyan
I consider myself and my numerous friends, colleagues and family members very lucky, because thanks to TOR-M we've just had mild COVID symptoms. TOR-M is an up-to-date way to protect yourself from new threats.
Petr Akimov
"My family: myself, my wife and my mother, 78 years old, have got Covid. Thanks to the Concern GRANIT method [TOR-M sensor - editor's note] we passed this hardship very easily. I had one day of fever and my wife had two days of fever; four more days and we felt fine. We recovered in a week and that was it. No consequences."
Order now
Leather accessories are made by Anne Cotler Studio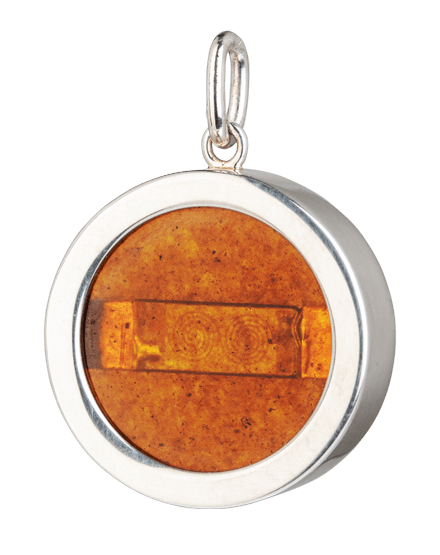 Be our Partner
To become a Granit Concern JSC anti-covid solutions partner, please fill out the form
Promoting TOR-M sensor you help to save lives and health of people
Contact Us
Gogolevsky Blvd. 31 block 2, Moscow, 119019, Russia
Address
Visit our Showroom
Open Mon-Fri: 09:00 a.m. to 06:00 p.m.